We Start Churches is launching We Grow Church, an initiative to grow your church. We will have 2 cohorts, Daniel Voss and Jason Taylor's that will begin in August 2019. The cohorts will consist of a phone call once a month for 6 months for 5- 8 people, plus an individual call once a month. The cost is $750 and all proceeds will go to church planting with @westartchurches. You will be able to choose from 2 different cohorts from the awesome leaders below.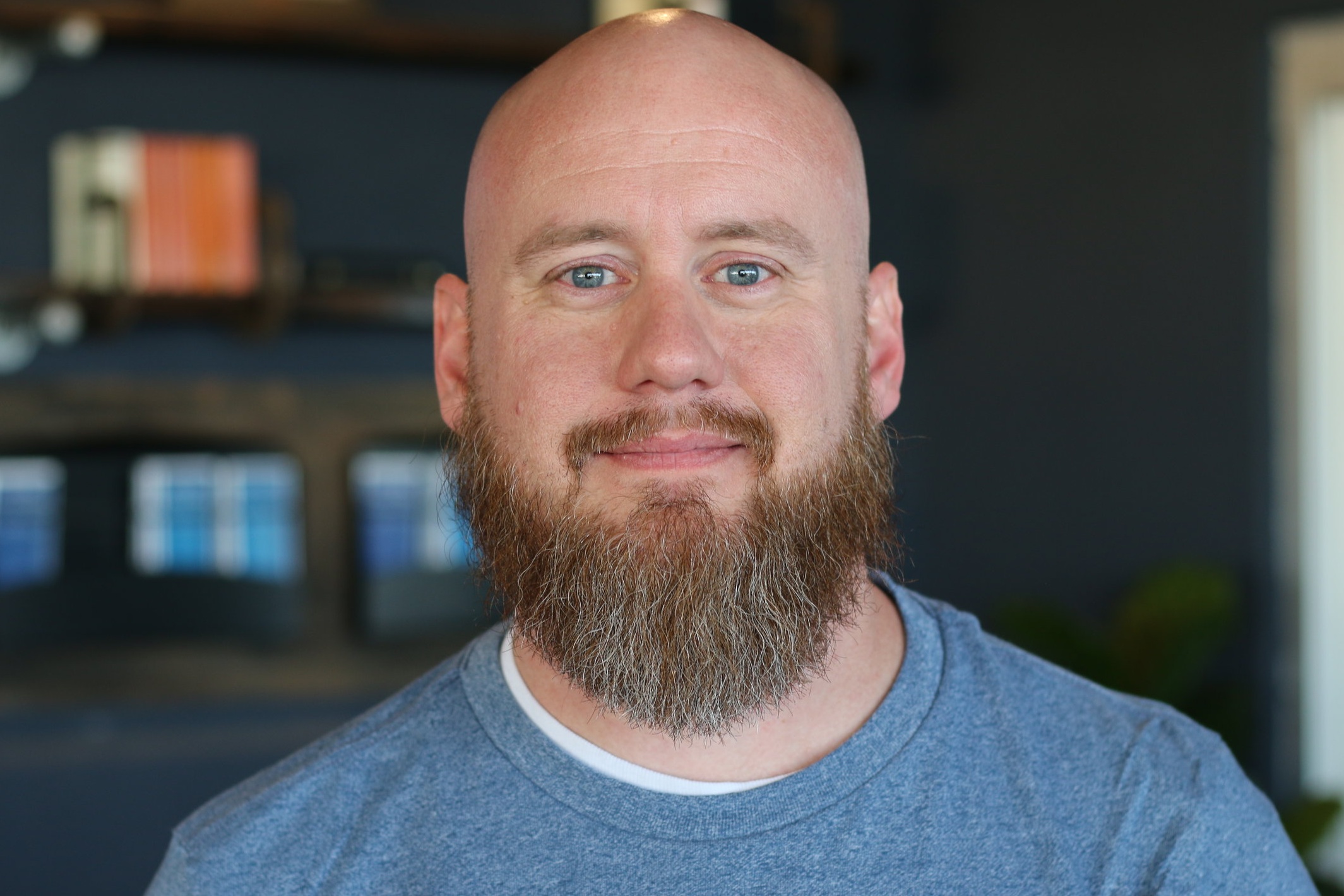 Pastor Jason, originally from Kentucky, moved from Illinois to Yuma to plant Vertical in 2005 along with his wife Melissa and their two children Hudson and Haley.
They moved to Yuma and started to reach their city with the love of God in an effort to reach people for Jesus and help them become his hands and feet!
Pastor Daniel is responsible for vision, values, and teaching at Mountain View. He has 21 years of full time ministerial experience. He holds a degree in Theology with emphasis in Greek. He is married to his high school sweetheart, Amy and they have two kids, Noah and Eva. When he's not working, he enjoys anything that keeps him active outside.